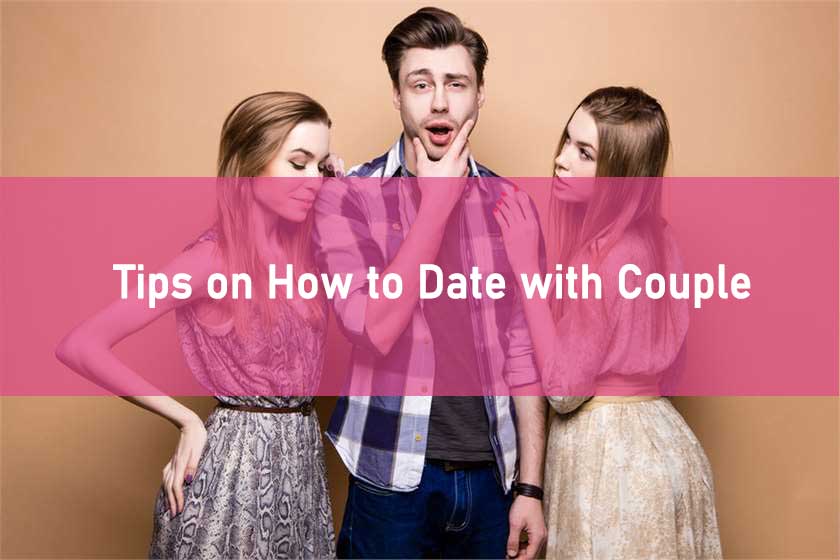 Going on a date with other couples can be a lot of fun. It seems like a great way to spend an evening. Double dating can be made even more enjoyable if both couples have a good understanding of basic dating etiquette.
So, if you're considering or planning a double date, here are some tips, which if followed, can make the date go on successfully and present a delightful experience for those involved.
Use a dating app that has more real couples
Gone are those days when you had to struggle to find a perfect couple for your double date. The advancement in technology has made it easy to use a reliable dating app such as 3Fun for finding the right couple for a double date.
Smartphones have transformed how we look for dating partners; swiping left and right or up and down to select a potential partner is the new normal. Some benefits of using a great dating app such as 3Fun include:
3Fun has more than 2 million active users worldwide; therefore, it has more real couples.
More than 40% of the users on 3Fun are couples; you will easily find your match there.
Create an attractive profile
With so many people searching for a dating couple on these apps and sites, you need to stand out from the crowd to improve your chances of matching the right couple.
You can stand out by doing the following:
Having something unique in your bio
Although a picture is worth a thousand words, the text of your profile is still significant. Take time to fill your bio and make it fun and enjoyable to read.
Upload clean and decent pictures of you
First impressions are important, and nothing makes a better dating-profile impression than amazing pictures. When setting up your profile, take time to select photos that show off your looks and personality.
A couple needs to establish shots that potential matches can easily recognize you when you meet in person. Have at least one good close-up picture and a distant snap that shows a full-body view.
Ensure that your features are visible in the pictures. Avoid photos where sunglasses cover your face or you have different facial hair. Also, don't fool the viewers with old images – use pictures that are from the past few months.
Say hello first
While on a double date, you need to show some courtesy – greet the other couple and make them feel welcomed. But avoid overdoing affection. Keep your public displays of affection to a minimum. Getting to freaky with public displays of affection can make a lot of people uncomfortable.
Leave a good impression
When the bill arrives, split it in half. There should be no confusion over who handles the payment. The rule that you should always follow on a double date is to pay 50% of the bill. In addition to that, don't ask questions that are too personal, for instance, one's salary or house rent. Also, you need to:
Be polite
Down to earth and
Have a sense of humor
In conclusion
It's always best to take one last moment to review your plans. Ensure you have arranged transportation, know your reservations, and have your phone charged to avoid potential complications during the evening.
You May Like: