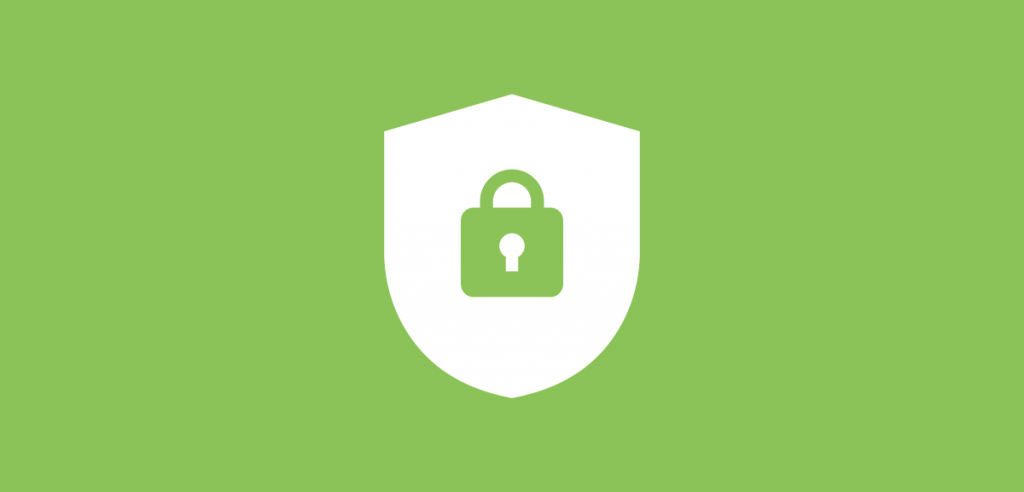 Mobile application security entails protecting mobile applications from external threats, such as malware and other digital frauds that can compromise critical personal data.
3Fun, the largest and best swinger lifestyle app, who is dedicated to providing a safer community for its users, launched the security-enhanced version to ensure its users' privacy safety. The new update mainly focuses on the users' data security and the app's privacy security functions.
Details of the Security Update
We know 3Fun users are more careful about privacy safety than any other dating app due to its specificity. To prevent users' personal information to be explored, 3Fun secures its users' photos with the resigned URL in its API.
Moreover, all of the sensitive information such as sexual orientation, GPS location that returns from its API has been encrypted. All these updates can effectively avoid people with bad intentions making use of the man-in-the-middle tools to get some sensitive information.
Also, we've added three new features to protect users' privacy in the new update: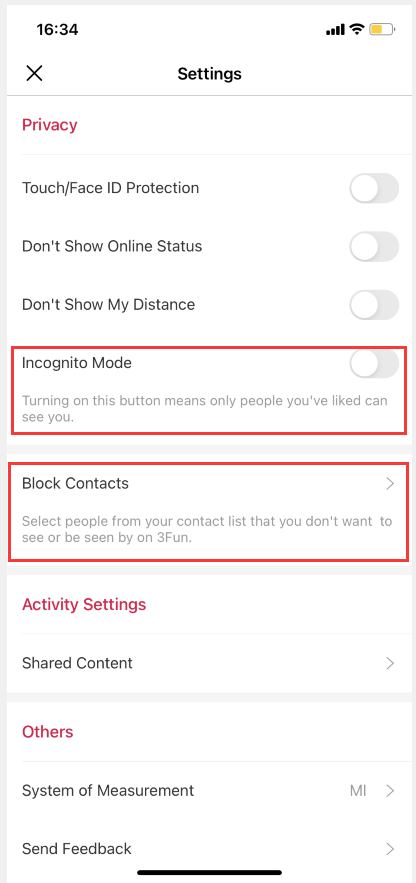 "Incognito mode" – Only allowed users they've liked to see their profiles
"Block Contacts" – allow users to select people from their phone's contact lists that they don't want to see
"Screenshot monitoring" – System will block the users who make use of the phone's screenshot function to collect other users' photos.
We know privacy is everything that's why we are dedicated to providing a safer and better community for our 2.5 million users.