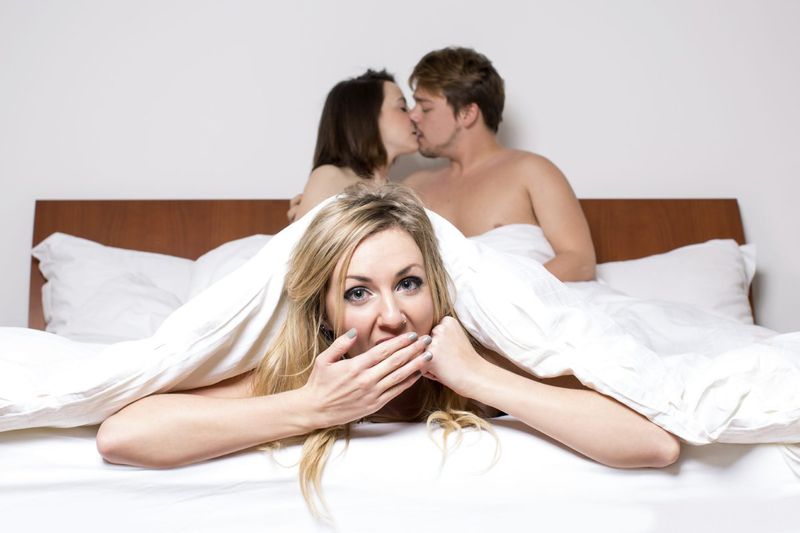 Everybody has heard about the mythical unicorn — which is a horse that has a unique symbol on its forehead. But now everybody is aware of the unicorn that exists in relationships. This term is easily understandable, but to fully explore it, you have to be willing to engage in an open or polyamorous relationship.
What is a Unicorn?
It simply refers to someone willing to join a current relationship. That person will become a romantic partner who will engage in sexual activities with the couple. In most cases, the unicorn has to be bisexual. This term originated because willing participants are difficult to get, even though online dating has gone a long way in linking unicorns with ready couples.
Mostly, the couple is usually considered a primary relationship, while the unicorn will be a secondary partner to them. The unicorn isn't permitted to do anything with one member of the relationship; it always has to be with both. On the other hand, the couple can do as they please without the presence of the unicorn.
If the relationship with the unicorn doesn't work, then the couple will remain together, and the unicorn will leave without any issues. The unicorn must not develop any emotional attachment to the couple; he/she should be there just for sex.
How to find a Unicorn?
Before you proceed, you must consider the kind of unicorn you need. As a couple, if you wish to open your relationship to a third party, you'll have different ideas and boundaries. Here are some tips to help you find the perfect unicorn for your relationship.
Go to the right places
Always visit places that unicorns visit. Some people still try out the old-fashioned method of going to clubs and bars as a couple. Most successful threesomes have happened after being successful with the perfect combination of conversations, flirting, and drinks. But there are more effective ways of finding a unicorn.
Use the internet
Although unicorns are as rare and mythical as they sound, you can find them online by using the right app such as 3Fun. You can find profiles of bisexual girls who are willing to get together with a couple that's generally hetero and monogamish for a no-strings-attached relationship.
Share your strengths
As you set up your profile, ensure that you properly communicate. Speak about who you are, the things you can do, and the kind of person you're looking for. Put some time and effort into creating a good-looking profile. An amazing profile picture will be a good place to start.
Value them
Don't treat your unicorn like a sex toy. They are not here for you to use and turned into something to cater to your desires (unless that's part of your agreement). Make them feel special and valued. Tease, seduce, compliment, and spend time on them.
3Fun app – the largest dating app for singles, couples, and unicorns
3Fun is the best app for finding a partner for any kind of threesome relationship you and your partner desire to explore. You can meet local open-minded unicorns. 3Fun is safe and private to use; so, your information is kept confidential.
You May Like: 
What is Swinger? Things You Should Know Before Going into Swinger Lifestyle