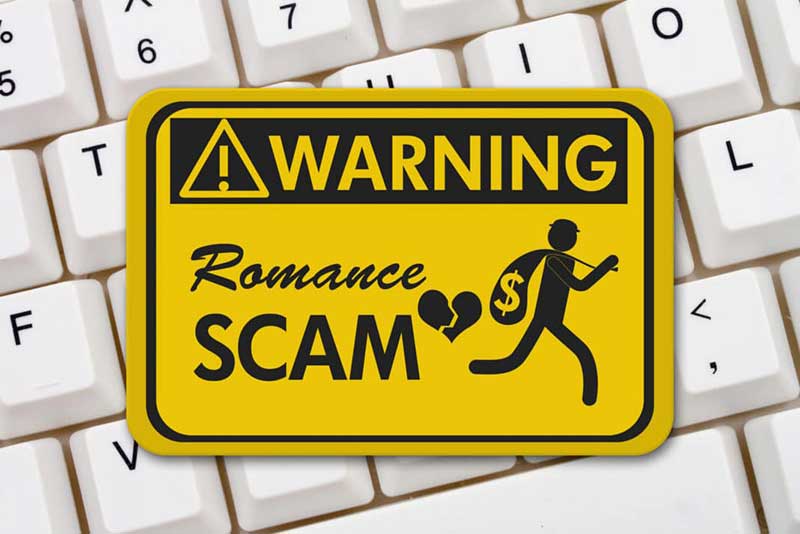 If you are new to using a threesome dating app or even if you are an experienced user, there are some things you should always keep in mind to avoid scams and blackmail when seeking swingers. Many people use threesome dating apps to meet other people with a swinger lifestyle looking for the same kind of fun. However, some are on the same apps for the sole purpose of scamming or blackmailing others. Below are some important rules to play by and things to look out for to avoid putting yourself in danger.
1. Do not disclose any personal information on the App
This one is critical for both men and women. You should never disclose personal information in your profile, including things like you're your phone number, address, or links to other social media profiles. Many people use an alias for their name, be honest about that and let people know you do it to be safe. The more personal information someone can gather on you, the more likely they are to look up more information using other sources. This is a common trick used by scammers and blackmailers, so be wary of people who seem to be asking too many questions.
2. Do not send nudes to avoid blackmail
Many people feel sending nudes is a part of the swinger lifestyle and threesome App scene and don't see the harm in sharing them. Be cautious, though; it can lead to blackmail if they end up in the wrong hands, and that person was also able to gather personal information about you. A common technique is to get you to send nudes, collect personal information, including friends and family contacts (or even lying about having that information) then threatening to send the nudes to friends and family unless you send more nudes or money. If you feel like you really want to share nudes, do so without including your face making it less likely for you to be identifiable.
3. Do not send money or gift card
Never send money or banking information to someone who asks for it online. It is a common ploy most often used against men but not exclusively. Asking for money for transportation or other reasons should be a red flag and likely means that the person is scamming you for money and has no intention of ever meeting you.
4. Meet people at a safe place
When you decide to meet in person, it is essential to take precautions. Let a trusted friend know when you are meeting someone in person, and let the person you are meeting know your friends know where you are. When first meeting, choose somewhere public and safe to ensure the person you think you are meeting is who they said they are.
5. Do not rush in
Anytime you are meeting new people for a potential threesome, take your time before jumping in. Ensure everyone is comfortable with what will happen and that everyone also knows they can change their minds at any time. Developing a level of comfort and trust will make the threesome mall that much more enjoyable when it does happen.
You May Like: