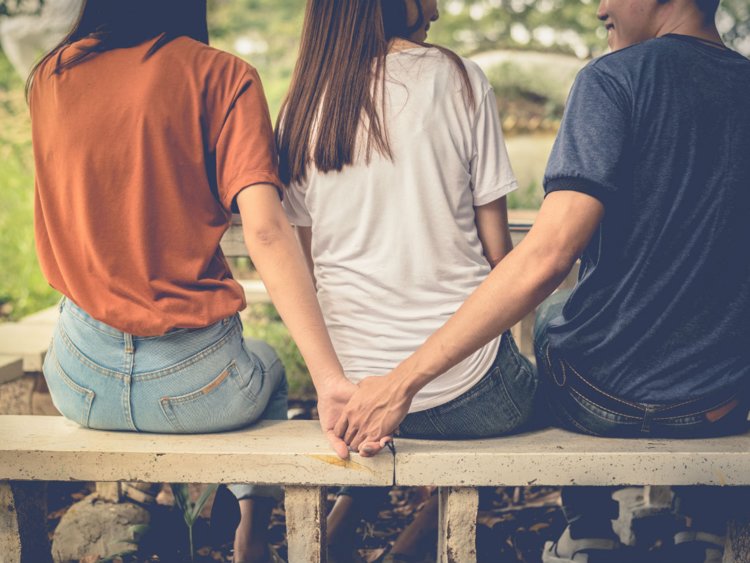 A swinger relationship or lifestyle is one where you and your partner agree to have sex with other people. This is not exactly cheating because both partners in the relationship have already agreed to become swingers. However, this doesn't always mean you can have sex with anyone that you want. It depends on what each of you expects from the other in this swinger relationship.
The reason that a lot of swinger relationships do not last is that couples fail to set the rules and boundaries of their sexual openness. For example, you may prefer to swing only if both you and your partner can participate in it at the same time. You may also have a preference for not using the same bed that you share with your partner when having sex with someone else. If you do not communicate these preferences to your partner or they don't communicate their swinging preferences to you, then one of you is bound to offend the other when these preferences are not met. That is why both of you must discuss the rules of your swinger relationship after you've decided to have one. Once the rules are discussed, then you just stick to them and it should result in a happy swinger relationship.
Now it may very well be that your partner will want to have a totally open relationship where you two can sleep with anyone that you want. If your partner has a preference like this that you do not agree with, then you need to let them know right away. Do not agree to conditions that you are not comfortable with because it will just cause the relationship to end badly. And, of course, always practice safe sex whenever you're being intimate with someone other than your partner. If pregnancy or contracted disease were to result from this swinger relationship, then it would definitely ruin things between you two.
The most important thing is to always consider your partner's feelings first. Although you two may be having sex with other people, you do not love these people. The only people you are in love with is each other. This love does not change just because you're having open sex with multiple other partners. For this reason, it is important for swinger couples to periodically reevaluate their relationship and see how happy each of you are. If it starts to look like there are mixed emotions about the swinging or one of you may be developing emotional feelings for an outside person, then these feelings must be discussed and dealt with right away. Swinging is certainly not for everybody and it takes a couple with the right mindset to pull it off properly.
YOU MAY LIKE: