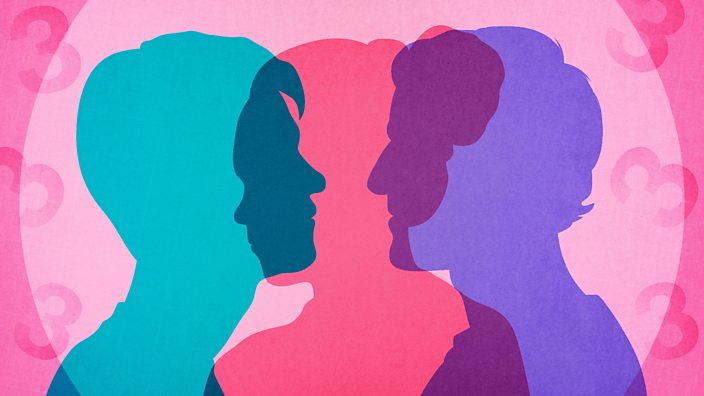 After dating for a long time, sex could become a bit of a routine. You might find yourself just going through the motions over time. However, there are many ways to spice up your sex life, and one of these is, yes, a threesome. A three-way is definitely one of the highest-ranked male sexual fantasies. However, convincing your wife or girlfriend into having either a threesome or farther still, a threesome relationship, could prove a daunting task. So how do you get your wife or girlfriend to have FMF threesome?  Here are some tips for you.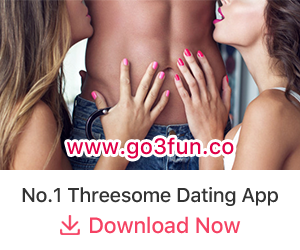 Center the whole experience around your wife during the threesome
How you introduce the idea of having a threesome is crucial. Delivery here is very critical because it could be the thin line between having a more fulfilling sex life and having none at all from your significant other. This is because in as much as she might have your full love and devotion, introducing the subject of a threesome is highly likely to get her insecure. Make sure you tell her that you love having sex with her and that you just want to explore your sexual relationship with her further. She is likely to be more receptive if you put her in the picture as the main character and the other girl as a supporting role.
Tell your wife she'll have full control of the situation during the threesome
Promise your wife that she will have her full say as to the terms of the three-way. She will get to choose the venue when the two of you will get to have the threesome and even your threesome partner. Further, do not, at all costs, offer suggestions as to whom you would like to have the threesome with. Let her take the pick. If you suggest someone such as a friend or co-worker, she will be inclined to think you have been fantasizing about the female in question for some time. Let her choose, it will add to her feeling of control.
Don't Push It
After having the discussion with your wife, do not prompt her into a response. Give her some time to think about the possibility of the two of you having a threesome and afterward, she will give you her answer. If you do not make any demands or make her feel under pressure, she is more likely to consider the possibility seriously. She might be disgusted by the idea, or demotivated by it at the time you ask her. However, giving her time to consider the idea could prompt her to think about it deeply and on its contribution to your relationship. That way, she is more likely to have a positive attitude towards the whole idea.
Stay contented
If, fortunately, your wife accepts to have a threesome with you, don't keep asking for them more often than not. The fact that she accepted it just once does not mean she will again. Further, she might not have been comfortable with the whole idea but let it happen just to make you happy. So stay satisfied, and be thankful, or forcing your partner into threesome will ruin your relationship.
The key to having a successful threesome relationship is making sure your wife or girlfriend feels loved and involved as the key person throughout your sexual experiences. Make sure you communicate these things throughout your relationship. It will lessen her insecurities, and you'll get your fun. Good luck!
You May Like: