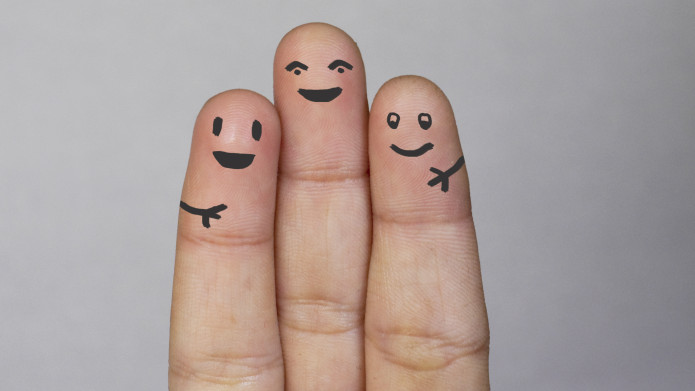 The idea of having a threesome has probably crossed every adult's mind at one time or another. For most people, it is just a fantasy in their heads that they never believe will actually happen to them in real life. For others, they go a step further and try to make that dream a reality. Not to be sexist about this, but men are more likely than women to be interested in having FFM threesomes. This makes it difficult for the man when they want to convince their female partner to try a threesome.
One common scenario would be when a man in a committed relationship with his girlfriend or wife wants to add a little spice to their love life by inviting another woman into their bedroom. While this might sound like a great idea for the guy, the woman may not be too enthusiastic about it. However, she may agree to it anyway just to make her partner happy. But this one night of happiness is bound to turn into months of resentment from her. How can you prevent threesome ruin your relationship?
If you are wondering if a threesome can ruin your relationship, the answer is that it depends. Some couples may both have liberated personalities in which they aren't afraid to have an open relationship and bring in another person to their bedroom for some extra fun. On the other hand, you may have a partner who does not like the idea of having a threesome and will either dump you for suggesting it or dump you after making them go through with it. What you need to do is make sure your partner is not the jealous type. Even though they will be engaging in the threesome sex with the other person, they may still resent the fact that you wanted to do it and that could lead to a ruined relationship with them forever.
The best advice is to reexamine your priorities in the relationships you get into. If having threesomes and spicing up your sex life is something that is truly important to you, then you should build a relationship with someone who is interested in doing the same thing. There is no sense in pressuring your partner to do a threesome if they do not want to do it. Otherwise, the relationship will eventually end badly because your partner won't be able to handle it anymore. But you may find that you love your partner so much that you are not willing to ruin the relationship by having a threesome and making them jealous. Again, figure out what you truly want and go with it.
YOU MAY LIKE: 
How to Convince Your Girlfriend/Wife to Agree to Have a Threesome?