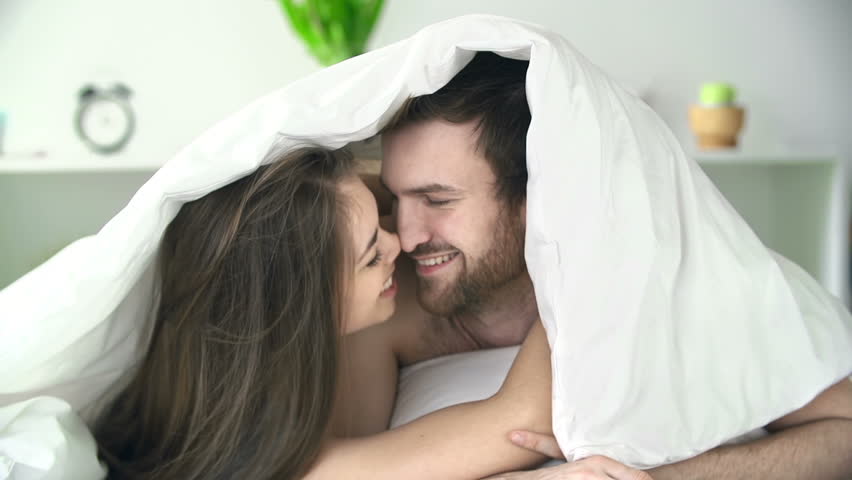 Want to spice things up in the bedroom? If you've been fantasizing about that perfect threesome, it's time to turn your dreams into reality. With the right tips, you and your partner can have the ultimate threesome.
In this post, we'll tell you some of the best strategies for obtaining that threesome you've always wanted to have. So sit back, relax, and find out what you can do today to make that steamy threesome a reality.
Test the Waters
Obviously, bringing up your desire for a threesome is a delicate subject. For this reason, make sure you test the waters gently when mentioning it to your partner for the first time. There are a number of ways you can go about it that will help your partner grow on the idea.
For instance, you can say "I had a dream where we…" or "I heard that So and So are into…" By doing this, you can bring up the topic gently and allow your partner to accept the idea on his or her own.
Decide What Type of Threesome You Want
Once you and your partner have decided to have a threesome, you'll need to decide what type of threesome you want. There are various combinations for threesomes, and some may be more appealing than others.
For instance, you and your partner can choose between MFF (male, female, female), MMF (male, male, female), MMM (male, male, male), or FFF (female, female, female). As you can see, there's quite a bit of diversity in how you can go about your threesome, and it may take some discussing with your partner to find out which one is right for you.
Share
You and your partner have a long history. That's understandable. Still, you don't want your threesome partner to feel like a third wheel. For this reason, you want to make sure you give equal attention to your partner and your threesome guest.
By doing so, you can make sure that everyone joins in on the fun. Chances are, you'll also have fun yourself. Keep in mind that spending too much time with the guest can make your spouse feel jealous. With this in mind, it's important that you don't give too much attention to any one person—even if you are worried about making your guest feel left out.
Following these threesome tips can help you and your partner have the most fun in the bedroom. So what are you waiting for? Spice up your love life today!